Posts tagged sabo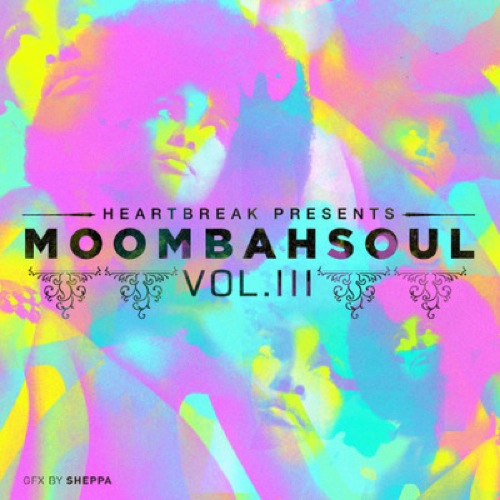 If you haven't heard of moombahton yet, you must have been living under a rock for the past year and haven't been reading our previous "moombahwat" articles! This magical 108bpm genre has been blowing up all over the world and gaining exposure very rapidly due to the whole DIY punk rock mindset that the major moombahtonistas of this genre are representing. Moombahton has already created various sub genres such as moombahcore, moombahjazz and moombahsoul, the sexiest one of them all, Moombahsoul. It is straight up baby making music.; the kind of music you play when you're about to lay some pipe with that special lady friend of yours.
Charlotte's very own David Heartbreak is the man responsible for bringing Moombahsoul to the masses with his David Heartbreak presents: Moombahsoul compilation series. He's previously released 2 that you can check out here and here and is back again for his third and final installment of the series. After this one, he's passing on the Moombahsoul series torch to be presented by fellow leaders of the moombahsoul movement; Sabo, Jon Kwest and Atlantic Connection. With that being said, I feel that this is the best of the compilations so far. It covers all areas of the soul sub genre and includes touches of deep house, cumbia and even trance elements. Download this compilation, play it and get laid…
Moombahsoul V3 http://www.sendspace.com/file/mtpiio
Moombahsoul V3 Mirror http://www.mediafire.com/?9gfh2i3xp1cpc
Also make sure to check out this moombahsoul mix by Frank Mendez of the moombahton label El Cuco Recordings.
Mendez – Soul to Give(Moombahsoul Mix) by Mendez (ElCucoRecordings)