Posts tagged pretty lights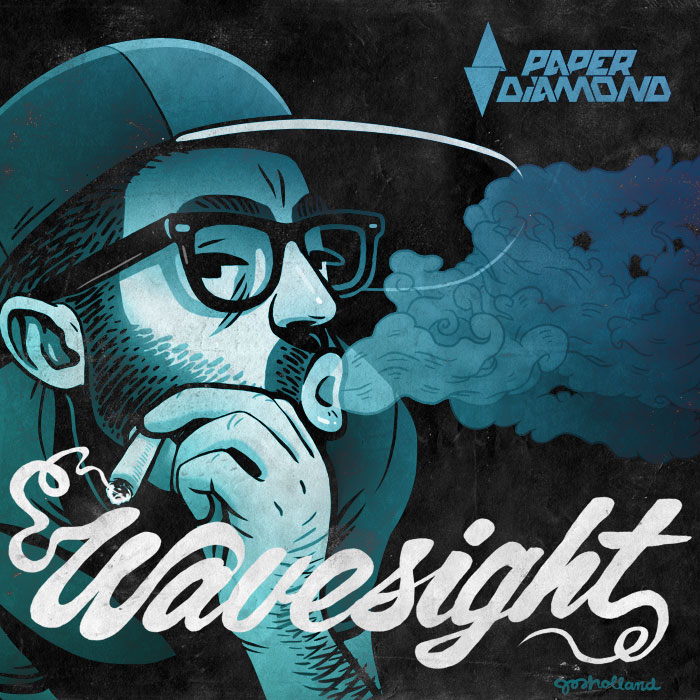 ---
This new video from Paper Diamond's "Turn the Light Off" from his new Wavesight EP is the first offering from his new union with Diplo's Mad Decent label. Wavesight was released on May 3 on Mad Decent / Jeffrees and showcases Paper Diamond's talent for combining bass music with a splash of pop.
The video is visually and aurally vibrant and uplifting, with a warmth and soul that still maintains that classic Paper Diamond cool. "Turn the Lights Off" features a collaboration with New Orleans based singer songwriter Nasimiyu. Her original music is a mixture of rootsy folk, funk, and forward-looking contemporary soul, and her energy lends itself perfectly to Paper Diamond's exhilarating tune.
Colorado native Paper Diamond is the newest edition to Diplo's Mad Decent label, with his brand of music fitting in nicely with his new label mates Major Lazer, Crookers and Rusko, among many others. Paper Diamond has an extensive background is making beats that are a blend of hip-hop, bass music, electro, all with a whiff of ganja smoke blowing through it. He has a kind of raw energy and dramatic anticipation that only a seasoned producer can incite. His signature driving beats and bass grab onto you while deep, rich tones rumble under layers of spacey synthesizers, sweet melodies, and catchy vocals.
FB | SOUNDCLOUD | TWITTER
Listen to the EP below or download the full EP via mediafire.
---
Paper Diamond – Turn the Lights Off Ft. Nasimiyu
Paper Diamond – AirLift
Paper Diamond – Can We Go Up
---