Posts tagged harvard bass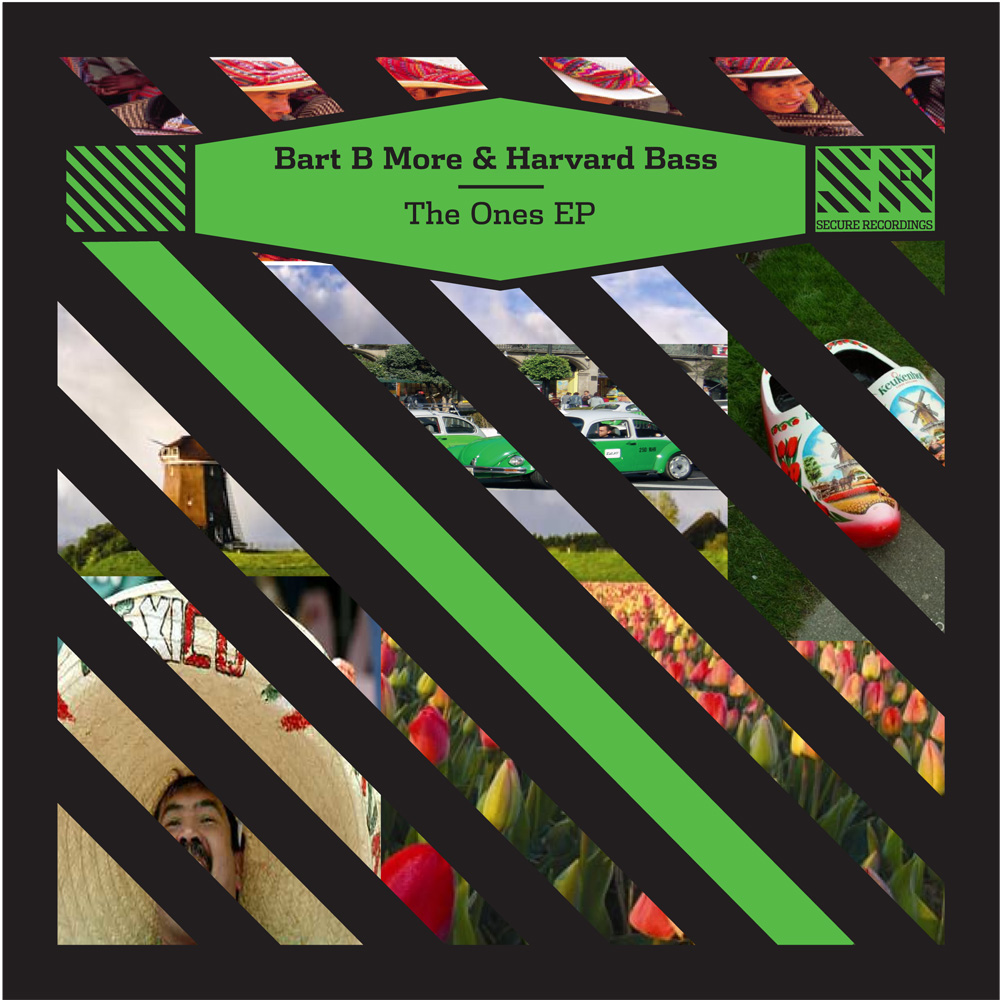 Bart B More and Harvard Bass released their "The Ones" EP on B More's own Secure Recordings this morning. Two tracks, and two different sounds, it's punchy B More cake with Harvard Bass icing. The tracks are appropriately named as well, a tiny miracle in dance music. The Funky One delivers the early-evening vibes, and should be the sound track to your first drink. The Dark One is more the B More banger we've all come to know and love, with chunky, reverbed-out vocals and a bassline from hell. They've also released a corresponding video to The Funky One, which appears to be a sort of tour diary through Tijuana, Mexico, where everyone gets drunk and B More gets arrested. Enjoy, and I'll see you at Smile For Camera's TAKEOVR 2-Year Anniversary with Bart B More tomorrow night!
Bart B More & Harvard Bass – The Ones EP Out NOW! by SecureRecordings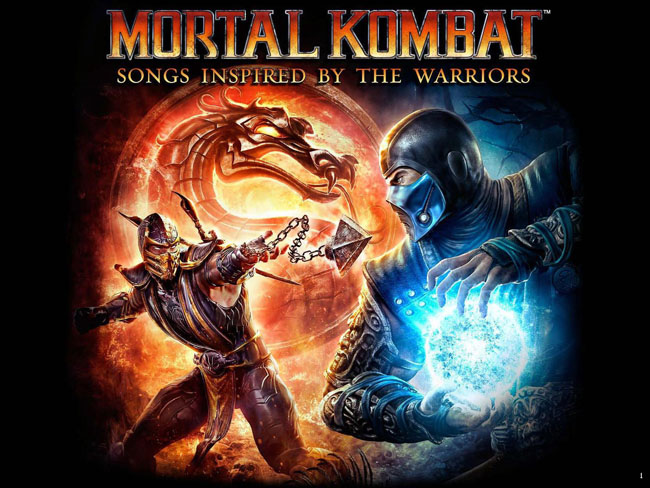 MOOORTAL KOMBAAAT! The soundtrack album MORTAL KOMBAT: SONGS INSPIRED BY THE WARRIORS was announced by WaterTower Music and Teenage Riot Records during the month of love (aw). Produced by JFK (of MSTRKRFT), the soundtrack includes tracks by Felix Cartal, CONGOROCK, Bird Peterson, Harvard Bass, and yes, even one by Skrillex. Fool's Gold Records own, LA Riots, contributed to the soundtrack with this sick tune to get you nerds pumped up enough to go out and get yourself a copy of the game (out April 19th if you haven't already marked your calendars).
Test your might. Then purchase the album on Amazon.