Posts tagged AC SLATER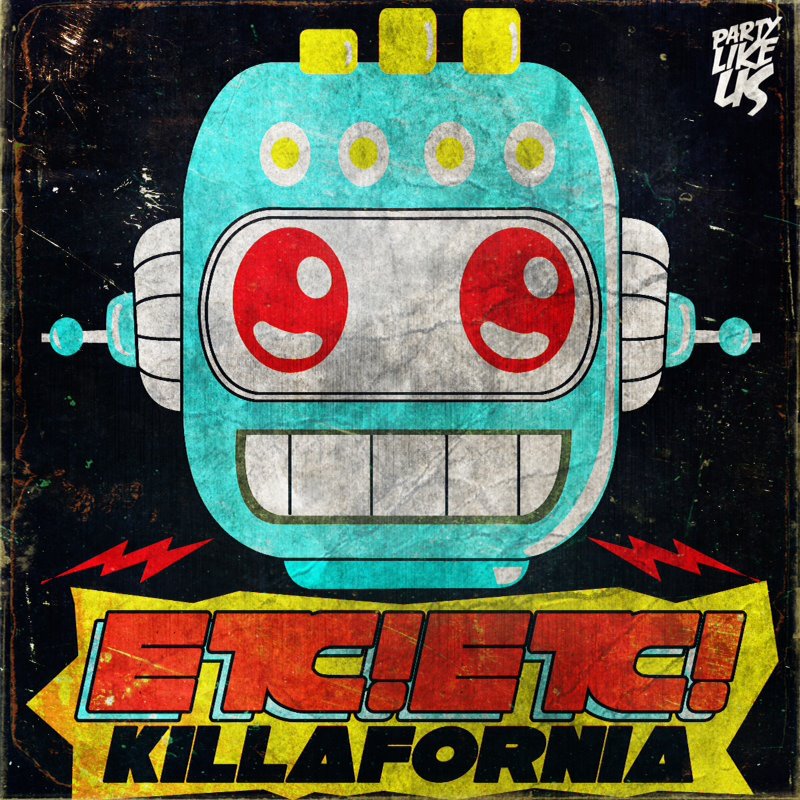 ---
ETC!ETC! is making waves in the moombah and electro world and this EP is sure to add even more oomph to his rising star.
Killafornia is out today on AC Slater's Party Like Us label and word has it that Bloody Beetroots, Jack Beats, Bro Safari, Reid Speed, Glitch Mob, Feadz, Flinch, Tittsworth, Borgore, AC Slater and more are already supporting the EP.
Take a listen to the teaser below or stream the individual previews on beatport and then BUY IT!
FB | SOUNDCLOUD | @IAMETC
Tracklist:
1. Killafornia feat Mc Kyla
2. Jester (collab w/ Ledoom)
3. Kilogram
4. Lessgo (Collab w/ J-trick)
5. Future Shock Feat Whiskey pete
---
---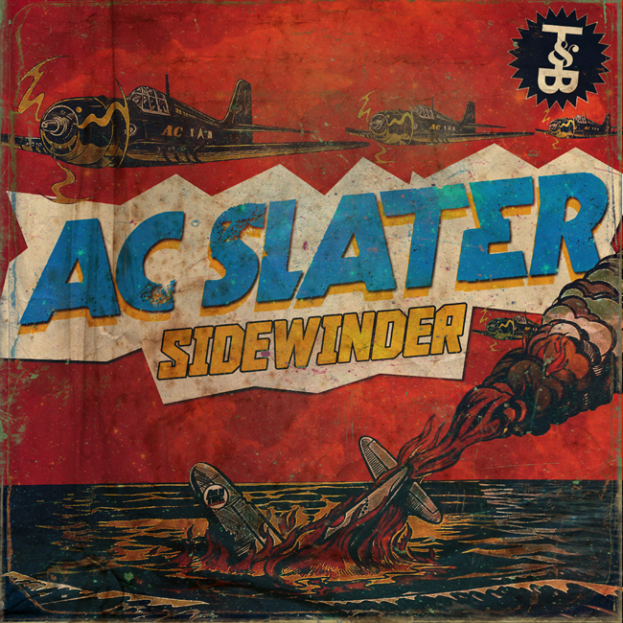 ---
AC Slater's Sidewinder EP has just been released worldwide on Trouble & Bass! The title track is an absolute bassbanger that never slows down. Little Chronic keeps the party rockin' pace going. T&B bossman/bassman Drop the Lime takes his signature rockabilly/western style and slaps Sidewinder across the face with it, turning it into a slow-winding, stuttering bass jam.
The 4 track EP also includes a remix by UK dubstep producer RacknRuin, who adds that UK wobble to Little Chronic.
Purchase the full EP over at beatport and itunes! It's also available for streaming on T&B's soundcloud.
Tracklisting
1. Sidewinder
2. Little Chronic
3. Sidewinder (Drop The Lime Remix)
4. Little Chronic (RacknRuin Remix)
---
Here's a free download of the Sidewinder Drop the Lime remix.
AC Slater – Sidewinder (Drop The Lime Remix)
---
EDITORS NOTE: THIS SHIT IS TONIGHT. GO!
Listen up 305′ers! You might need to clone yourself for this weekend.
If you don't already have about 10 other options for things to do this Saturday – here's another one for ya. Overthrow teams up with POPLIFE to bring you TROUBLE & BASS's own AC SLATER and an electro house mastermind BART B MORE to Grand Central.
18+ welcome
Tix available HERE
Starts @ 10PM
And if that isn't too cool for school for you- there will be limited edition TROUBLE & BASS X OVERTHROW shirts for sale at the event. WOOHOO T-SHIRTS!!
Once you get a taste of BART B MORE in Miami
get a second dose of him in Orlando when our beloved party TAKEOVR turns 2 YEARS OLD. Awe, they grow up so fast!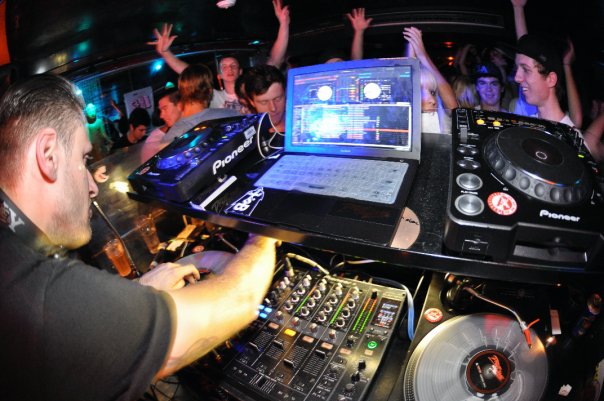 This is based on personal opinion, since the first time seeing Drop The Lime perform live about a year ago, & nearly catching all of Luca's show's in the Tri-State NYC, it is without a doubt in my mind that he is THE best performer I have ever seen on stage. Period.
Having been on tour recently with his Trouble & Bass crew, Drop The Lime never ceases to impress. With recent collaboration with Bart B More & AC Slater, this time the trio brings together the appropriately titled 'The Bass' which is soon to be released sometime in August. It definitely sounds like an upcoming club banger to close out the summer.
If you haven't already, here it is. Turn up the BASS on your WOOFERS!
Drop The Lime & Bart B More – The Bass by Bart B More
Don't forget to follow:
http://www.facebook.com/dropthelime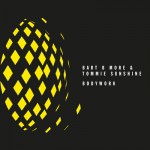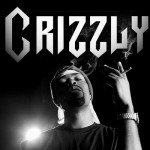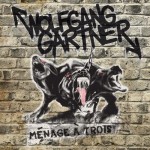 I love Tuesdays… so many good tracks! I have three completely mental ones to share with you, two of which came out today and the other yesterday. They're the kind of tracks that, if you're a DJ and the DJ right before you plays them as their last track, you're probably completely f**ked. Also, Skrillex's new promo video for his forthcoming "OWSLA" project. Here we go:
Bart B More & Tommie Sunshine – Bodywork (Fly Eye Records)
This EP (released 08-01-11 on Calvin Harris's imprint) and its title track are just ridiculous. Old-school acid squeltch everywhere, massive, grimey bass, wicked vocal, deadly drums… It's the peak-time, on-a-couple type stuff Bart B More is becoming famous for. Collabs like this (made with Brooklyn dance legend Tommie Sunshine) and his upcoming EP with Drop the Lime and AC Slater on Trouble & Bass (previews here and here) are solidifying B More's presence and permanence in the American scene as well. We're going to be hearing this track, and this man, out in clubland for a while.
Wolfgang Gartner – Menage A Trois (Ultra Records)
Another stoopid-good banger (released 08-02-11). This track screams from the start, as do many of Mr. Gartner's productions. None quite like this though. It sounds like every game inside a Dave and Buster's came alive, took drugs, and formed some kind of rave music ragtime band. Just ping-y, splashy arcade-like synths, big-room kick-snare combos, and gated white noise. Pretty gnarly. And the breakdown… wow. Not really like anything I've heard before (always a plus). Get it now, but skip everything else Ultra put out that day… trust me.
Crizzly – Lifted (Killpop Records)
Number 3 is a brand new crunkstep gem from our homie Crizzly, the Texas Bass wonder who went hard in the paint last month at Bassmelt. This track samples a bit of classic Wu Tang Clan, truly dangerous territory for any artist. The threat of an army of Wu-purists descending upon you, shanking the credibility out of your track with dis after dis should you do anything but the most honorable of justice to the original, is very, very real. But the Crizzl nizzle comes thru with a summer party crunk bomb. This track makes me wanna pour an Orange Four Loko over a hot girl in a bikini (in slow motion) while smoking a blunt, saggin' my pants, ghostriding my whip, with my dawgs and my dogs chillin' in the background. It's that hood.
And finally, this weirdness from King Skrillex:
What's it mean, MAAANNNN?!
So that's it. There are a bunch of other tunes that came out today (and recently), and I'll get to them as well. But these are the big boys I wanted to share, because I plan on dropping each of them at Takeovr tonight and i want you to come! It's always fun to hear these over a nice club P.A. instead of computer speakers…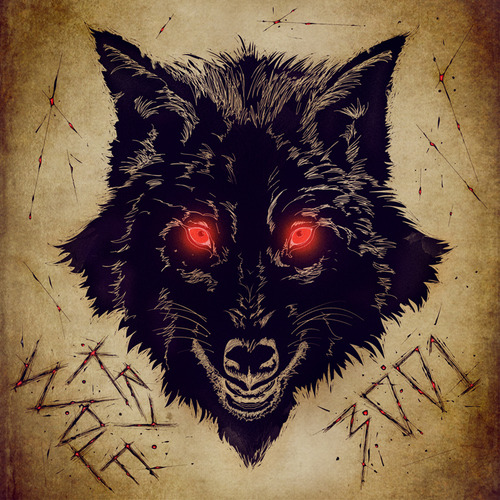 Kry Wolf (aka Bill Francis and Lewis Darvill) are a production and DJ duo from Portsmouth who have been cultivating a unique sound over the past year or so. Party Like Us Records noticed Kry Wolf was getting busy and meant business so they picked up a few tracks, the energetic vocal "Stand Up" and extraordinarily unique "3001″. Preview the entire EP here, including remixes from AC Slater, Udachi, and Bombaman. Purchase and pick it up on either Beatport or Itunes. "Stand Up (feat. Mooba)" is definitely a new favorite of mine and was added to the Ipod right away. Hope everyone has a great week. – Kegger