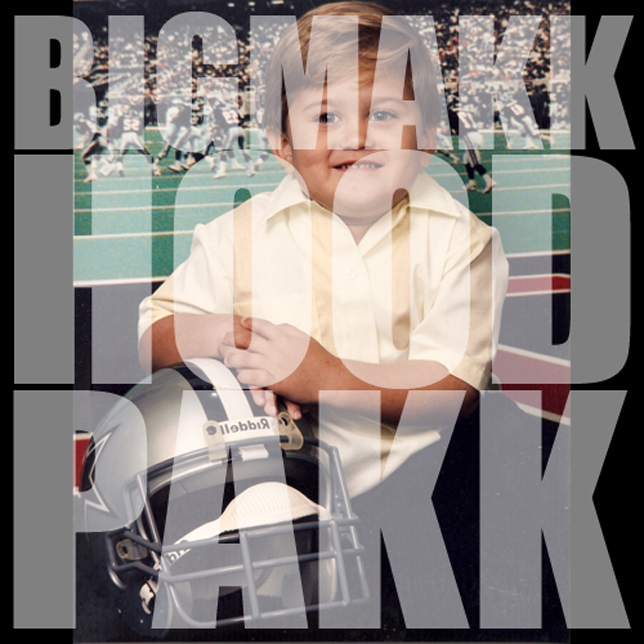 We've all said, "If only I knew back then what I know now," right? This is the concept that comes to mind when I heard the Hood Pakk for the first time. I can't help but think of some old memories when the reworks of "Ass on Fire", "Better Off Alone", and "What's Your Fantasy" come on, it is inevitable, as the original versions of these tracks constitute a small part of almost everyone's past. BIGMAKK's edits of these tracks, as well as bootleg's of new tracks like Tyga's "Faded" and Childish Gambino's "Bonfire", take the sounds of today to make the sounds of yesteryear relevant again. Worldly Kuduro percussion sounds and trap elements, which are currently gaining a lot of support in EDM realm give some of these classic hip-hop and electronic tracks a much needed face-lift. So, download the Hood Pakk and take a walk down Memory Lane reinvented.
- Emily @ thedankles.com
---
Tyga – Faded (BIG MAKK BOOTLEG)
Busta Rhymes – Ass On Fire ft. Pharrell (BIG MAKK BOOTLEG)
Childish Gambino – Bonfire (BIG MAKK IS BACK IN THE TRAP REMIX)
Ludacris – What's Your Fantasy (BIG MAKK FUCKS WITH KUDURO REMIX)
BIG MAKK – Better Off Alone In The Hood (Dave Alberto Is A Trap Star)
Download the individual tracks above or the entire zipped up EP here!
---