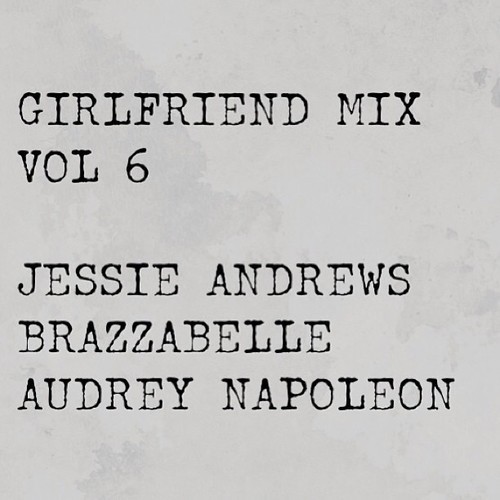 Hey good morning everyone! How's Thursday going for you?
I got something new for you all, a new mix from three very talented artists: Jessie Andrews, Audrey Napoleon, and Brazzabelle. The three Cali ladies teamed up for the newest edition of the "Girlfriend Mix" and let me tell you, they brought the heat! This mix will definitely get you off your seat and start those weird dance moves that are only appropriate to do in a club. You will hear an assortment of Electro, Dutch, a sprinkle of Trap, and a lot of remixes and original tracks from the ladies themselves.
Do not sleep on this, definitely check this out.
Your local friendly photographer, and blogger,
Robin Osgood