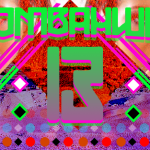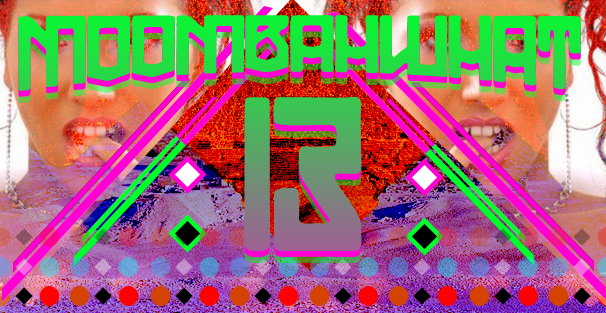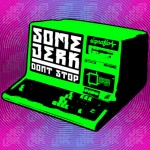 Greetings moombahtonistas. This is the 13th edition of Moombahwhat and it's quite a heater. As the spring time fades away summer reveals itself, lots of music is being released from some of your favorite big name producers as well as some new stuff from up and comers such as myself!
To celebrate reaching 1111 followers on Twitter, and just to give something away because I'm like that, I decided to release my "Don't Stop EP" for free via the 11-11 Agency, home to Mary Anne Hobs, Lorn and many others. You can check out the post here and download the music right below.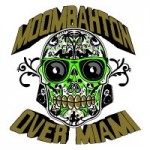 Coming up this Friday in Miami is our seventh edition of Moombahton Over Miami!
As per usual I will be serving up a healthy dose of tropical bass mixed with a little disco and hiphop. Alongside me, somejerk, will be Ashworth, Never Yawn and Kracker Jax and the party will be doubling as the Bastard Brigade release party. Inside are resident boss DJ's Rob Riggs and A-Train.
The party is free if you RSVP to shake305@gmail.com and you can enjoy $1 beers until 11pm as well as $5 rum and cokes all night.
You can listen to my set from the last Moombahton Over Miami below and download here.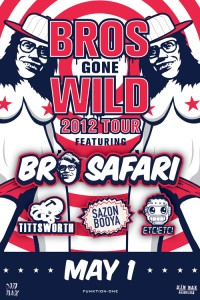 About to kick off their Bros Gone Wild Tour, both Bro Safari and Sazon Booya have posted brand new promo mixes today! Check them out below in the mixes area.
The tour supports their T&A "Bros Gone Wild" EP that was released a short while ago.
Make sure you buy that shit if you haven't already – keep the bros fed so they can keep going wild.
I've been digging around for a minute to bring you the dopest in tropical bass and here's what I've come up with: