The following articles were authored by hugo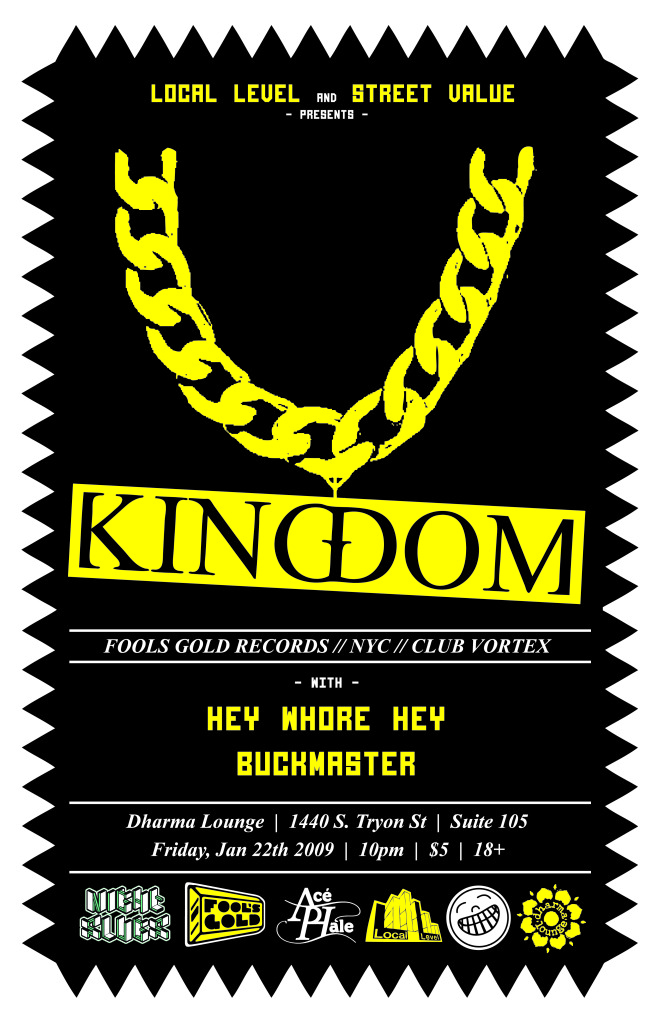 I'm at a loss for words. Tonight is Kingdom (Fools Gold Recs.) with support from Hey Whore Hey and Buckmaster. Bringing the best UK-Funky across the east coast.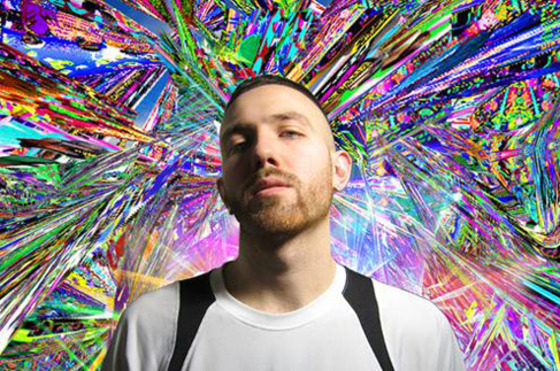 If you haven't heard the news yet, KINGDOM is coming to Charlotte, January 22nd. I, as well as many others, feel that Kingdom will be one of the top producers this year and will be a household name very shortly. If you haven't heard his awesome mixtape for discobelle, check it out. Here is a preview of some of the UK-Funk that will be chiming your ears. Support from Buckmaster and Hey Whore Hey at Dharma Lounge, Charlotte, NC. FOOLS GOLD RECORDS.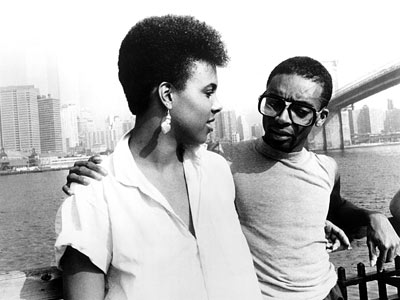 Holy Shit, it's 2010 already. Well here's my first music post of the year…enjoy!
MJ Cole ft Digga – Gotta Have It (MJs Funky Dubb)
MJ Cole ft Digga – Gotta Have It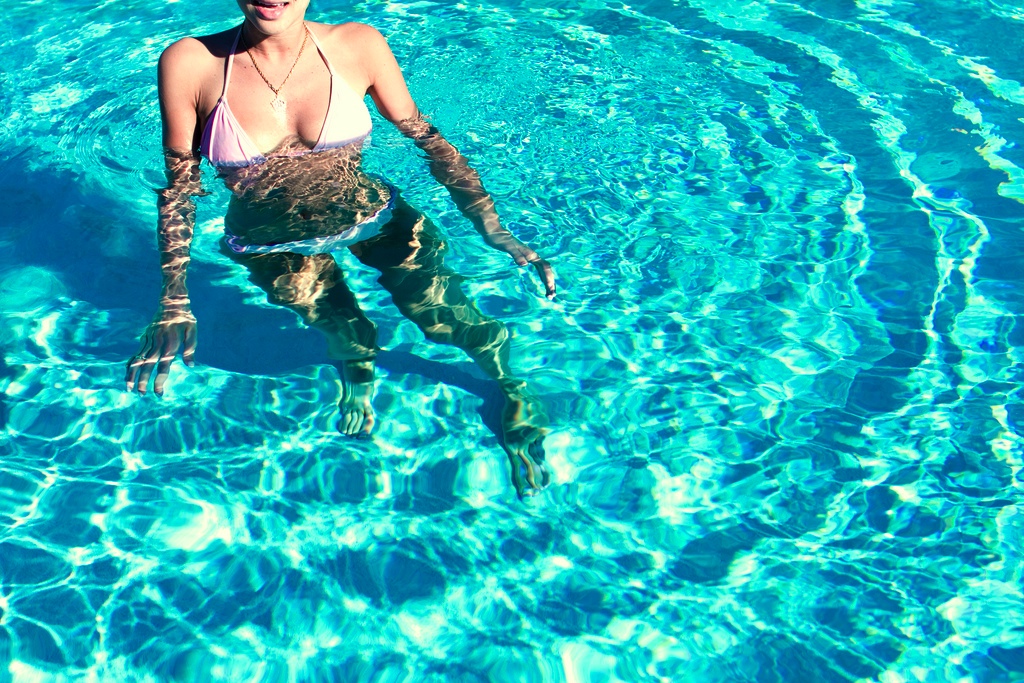 Photo Credit: Banaboogie. shayna batya on flickr & www.Banaboogie.com
This track is gorgeous. Get into it.