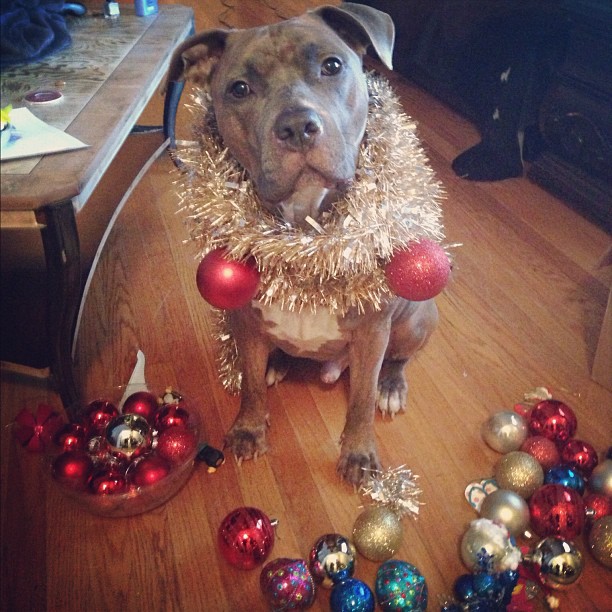 Dear fellow club-goer,
Producing many events over the years, including our weekly Tuesday Night rager since 2009 – "takeovr", Smile for Camera has been a long time part of the extended Roxy Orlando family.
Recently, it pained us to learn that the Roxy family dog, Sampson is in dire need of immediate surgery.
The lovable scamp started feeling ill right around the holidays, and it turns out he has developed a tumor on his spleen.

The procedures needed to save his life cost a vast amount of money, so we are appealing to all you pet lovers out there to donate what you can and get the word out.
Even if are not a pet lover, if you ever been one of our events @ Roxy, had a memorable experience and want to thank us in some way, this is a great way to do it!
You can find more info on Sampson and his condition HERE
Sampson, Roxy, and Smile for Camera thank you for taking time to read this.
- SFC