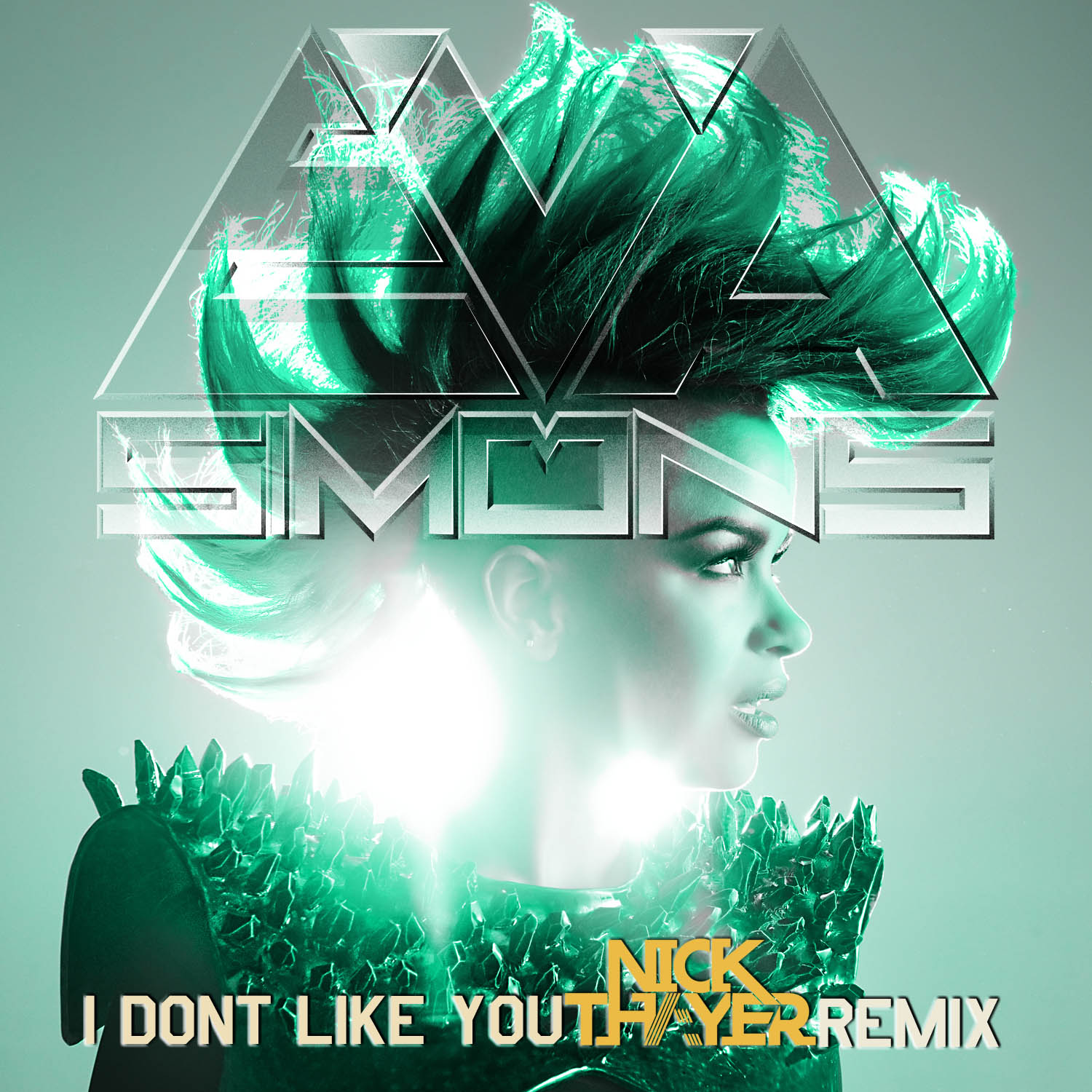 Throw your hands in the air, and wave em if you like Nick Thayer!
Nick Thayer, one of the newcomers out of Skrillex's OWSLA camp, calls this Eva Simons remix one of his favorite things he's done, and I may have to agree. Don't know who Eva Simons is? I can assure you that you do. Know that little track from Afrojack called Take Over Control? Yep, that's her. Interesting tidbit, the original was produced by Zedd, another on-fire producer on the OWSLA label.
Technically, I think this falls under in the dubstep category, but it has more of that sub-ripping electro sound to it. Eh, who cares, genres are bending more and more as time flies by. As long as it's a killer track and incites mass dancefloor grinding, right?
Follow Mr. Thayer and get to know him. Who knows, maybe you'll be seeing him soon?

---
---
In case you were one of the few that hasn't yet taken advantage of the FREEEEEEE "OWSLA Presents Free Treats Vol. 2″ download on Beatport, here's Nicks selection from the 19 track compilation. I highly suggest you download the whole comp here.
Here's a bonus track for you guys I stumbled across recently. It's ripped from something on Sirius XM, so it has one of those annoying "you are listening to" voice overs. Hopefully a legit version will be officially released because this track is pretty bangin'.
MIA – Bad Girls (Nick Thayer Remix)
---