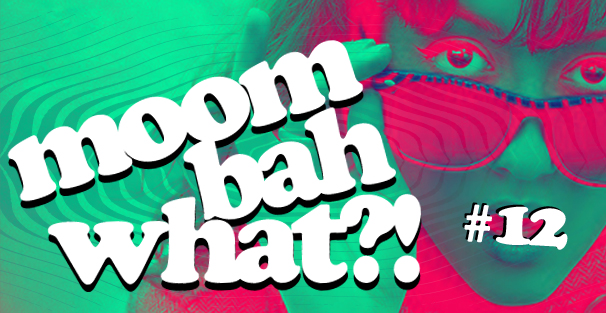 Yo yo yo. We're in mid-March which means the countdown to this years Winter Music Conference is becoming intense. With just another few days before shit hits the fan, all DJ's, producers, labels and even party goers are getting prepped and stepping their game up. I'm not going to be too wordy with this post because I have my own game to continue to step up, so here's some music for you to listen to. Hopefully I'll see you on the streets and on the dancefloor sometime in the coming weeks!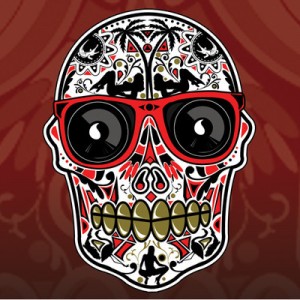 I originally had a Mos Def song at the beginning but SoundCloud wouldn't allow me to upload it. Recorded live at The Vagabond in downtown Miami on Thursday February 23rd, 2012 at Moombahton Over Miami 5.
I am still pretty stoked about this set, about a third of it is all original from yours truly and you can download it by clicking here. Make sure you check out some of my other mixes as well as my original music here.
-
Right now some big things are happening for Bro Safari. Probably my favorite producer in the moombahcore genre, the dude's latest EP, hilariously entitled "Bros Gone Wild", has been climbing the charts on Beatport. Released by T&A, BGW boasts original production from Bro Safari and remixes from ETC! ETC!, Le Doom, Jay Fay, Sazon Booya and Codes that almost out do the originals. Buy the release here and support the bros!
-
While you're shopping on Beatport you should also purchase the latest offering from Munchi, his "Moombahtonista EP" released via Mad Decent. You can catch Munchi at Smile For Camera's Saturday, March 24th poolside event! RSVP here.
-
I forgot to mention that El Cuco Recordings had a couple of new releases out – make sure you snatch them up at Beatport or via your favorite online moombah peddler. My favorite moombahton released this year comes from the mysterious Santeron:
"Imagine how surprised we were when this CDR arrived in the mail all the way from Cuba. He has dial up and found a way to us, so big the fuck up! Shit was even written in pencil. We look forward to releasing many of this man's productions. Thank you all so much for the love and continual support."
Also recently released are the heavy moombahcore tune "Bullfighter" and polar opposite, smooth-as-fuck "Too Soon Too Forget". According to Mendez, the head of El Cuco Recordings, "This song is what inspired me to form El Cuco Recordings with Sluggo & Nerd Rage. When I first heard it I was completely taken over by the tempo and overall vibe. Watching all the beautful people around me dancing, the lights, the sound….I fell in love and never looked back."
-
Here's a couple of new mixes:
-
And a bunch of free tunes!
-
That's it for now. Tune in next time for more Moombahwhat. If you've got content you'd like me to push, please send to patternawareness at gmail dot com. Please keep in mind I can't post everything but I will do my best.