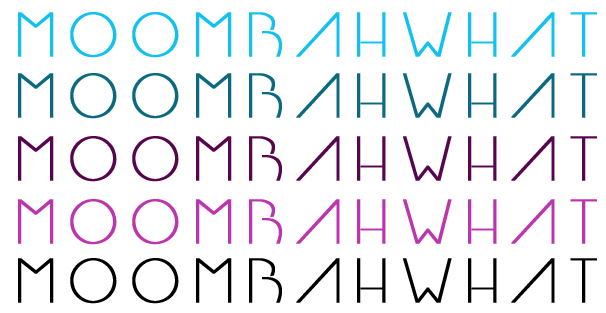 A couple of Thursdays ago, at what has become home for many of us Miami bass lovers, the Vagabond held Moombahton Over Miami, packing people into the outside of the club, inciting massive amounts of hip shaking, booty gyrating and introducing a lot of new ears to the sounds of moombahton. Smile For Camera was there snapping photos, here's some of what we saw! You can see the rest here.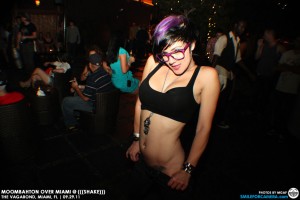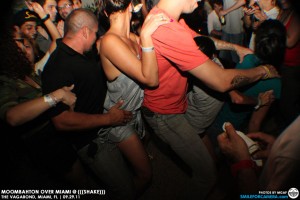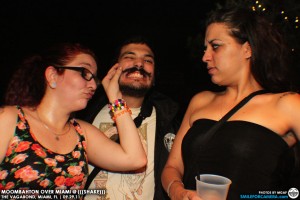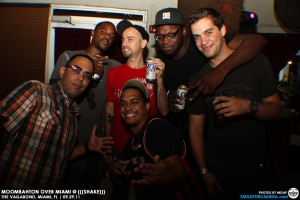 I recorded my set during Moombahton Over Miami, which includes some edits and originals from myself. Listen to it and download via the link below. A full track listing is detailed via my SoundCloud.
somejerk live at moombahton over miami by somejerk
Here's a chilled out but kinda dark moombahton tune I've beek working on. It's not up for public download as it's in the process of being signed but if you ask me nicely I'll probably send you a WAV or 320!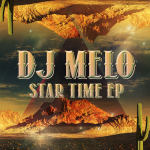 Today DJ Melo, from Arizona, releases his Star Time EP via Think2wice, which is available for purchase on Beatport and contains 6 originals and remixes from Sazon Booya, Boyfriend and Fellow. You can download Melo's remix of Mexicans With Guns "Me Gusto" for free here, but please support the moombahton movement and buy the tunes!
Here's a preview mix for the Star Time EP:
Dj Melo – Star Time EP Promo Mix by azdjmelo
…and a mix!
Throbcast019 – DJ Melo by Dirty Sweaty Nasty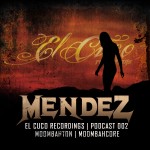 El Cuco Recordings continues to lead the wave of Stateside producers creating aggressive moombahton and the second installment of their podcast series, mixed by label head Mendez features a fuck ton of exclusives from producers such as Uman & Vegas, J-Rabbit and many more.
Download it here and listen to it below.
Moombahton | Moombahcore Podcast 002 – Mendez by El Cuco Recordings
A Tribe Called Red are giving away a free EP of hiphop edits that they've done, download the full EP here. I can't find any of the tunes on the EP hosted on SoundCloud, but here's a few other things they've done that are pretty cool:
Tequila moombahton by A Tribe Called Red
Caetano Veloso – Tropicalia (ATCR Remix) by A Tribe Called Red
Shottas (A Tribe Called Red Soca Core remix) by A Tribe Called Red
And now, an assortment of the best free moombahton, moombahsoul and moombahcore tunes I've heard in the last two weeks, which is more than likely what you're here for.
The Heavy – How You Like Me Now (Wick-it Moombahton Remix) by Wick-it the Instigator
Rusko – Everyday (Netsky Remix) (J-Trick Edit) by J-TRICK
Caballo & Chong X – Whoomp, Como Va by chong-x
Zedd – Shave It (Neki Mix) by NEKI STRANAC
100% In The Bitch (Korova & The KiD Edit) by Korov∆
Já é Sensação Moombahton by CoreyCoreyHaim
Duck Sauce – Big Bad Wolf (Super De Mario Remix) by >Super_Mario^